Careers at JetBlue
Featured Videos
Ready for take off?
Inspiration is in our mission and it starts with the people working here. From our hometown Terminal Five (T5) at New York's JFK Airport to the runway at San Juan, our 22,000 crewmembers are inspiring humanity – one action at a time.
Are you ready for your career to take flight? Learn more about what we do at JetBlue to create an incredible experience for our customers and each other, and how you can join in our mission to inspire humanity every day.
Tweets
We love our vets, plane and simple. #VeteransDay t.co/4LRVRzoTTF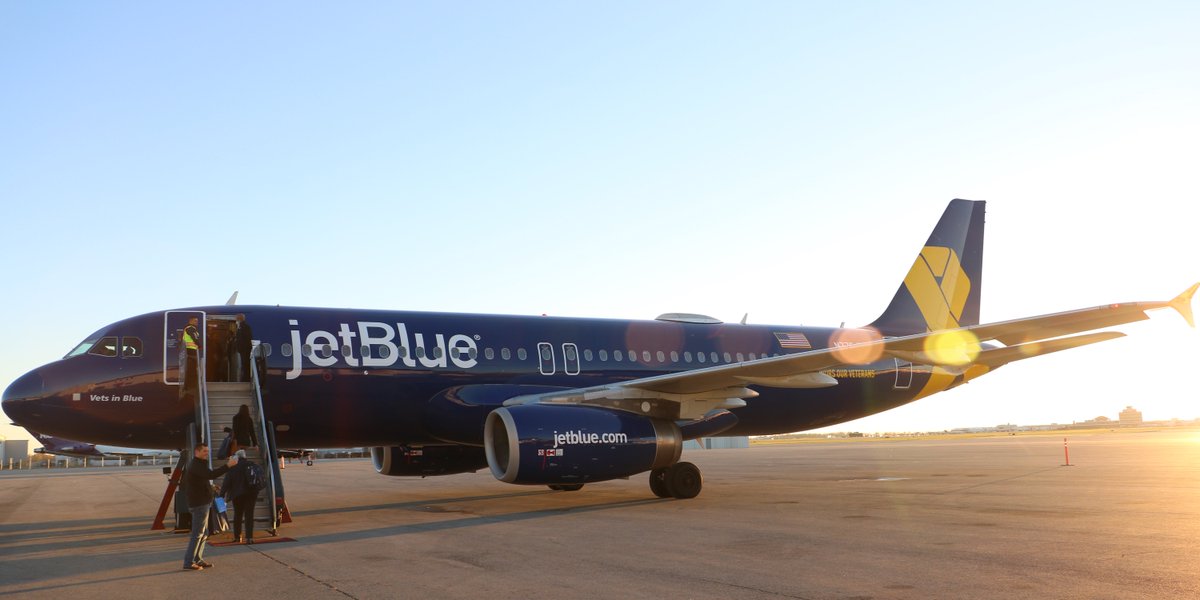 It's officially 11/11 in Hawaii! Hauʻoli Lā Hānau to our friends at @HawaiianAir! 90 never looked so good.